INTERIOR STYLES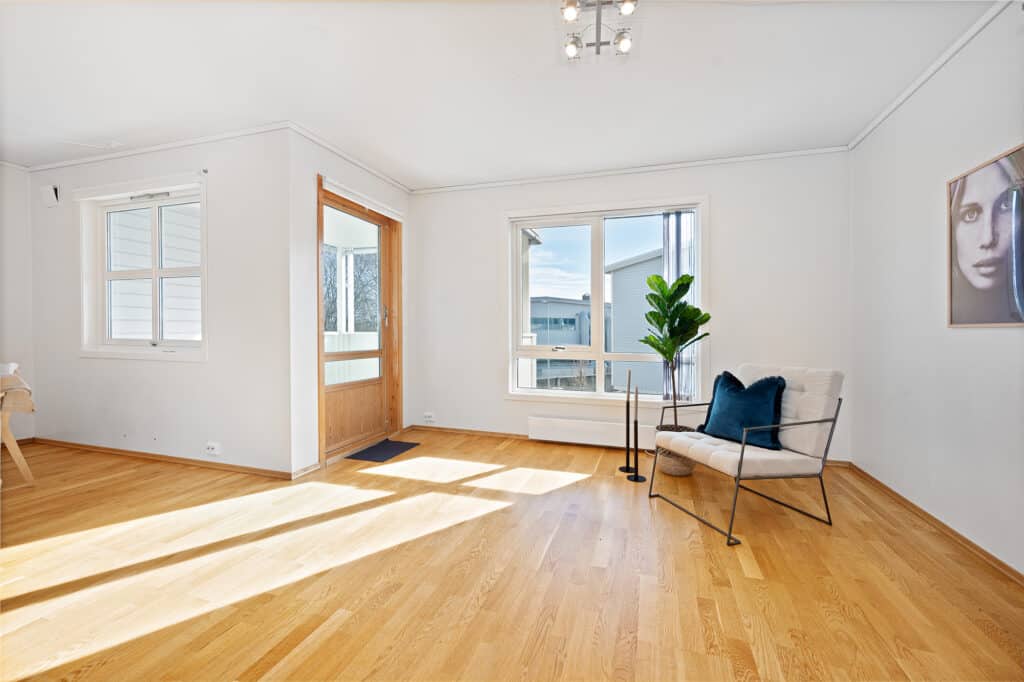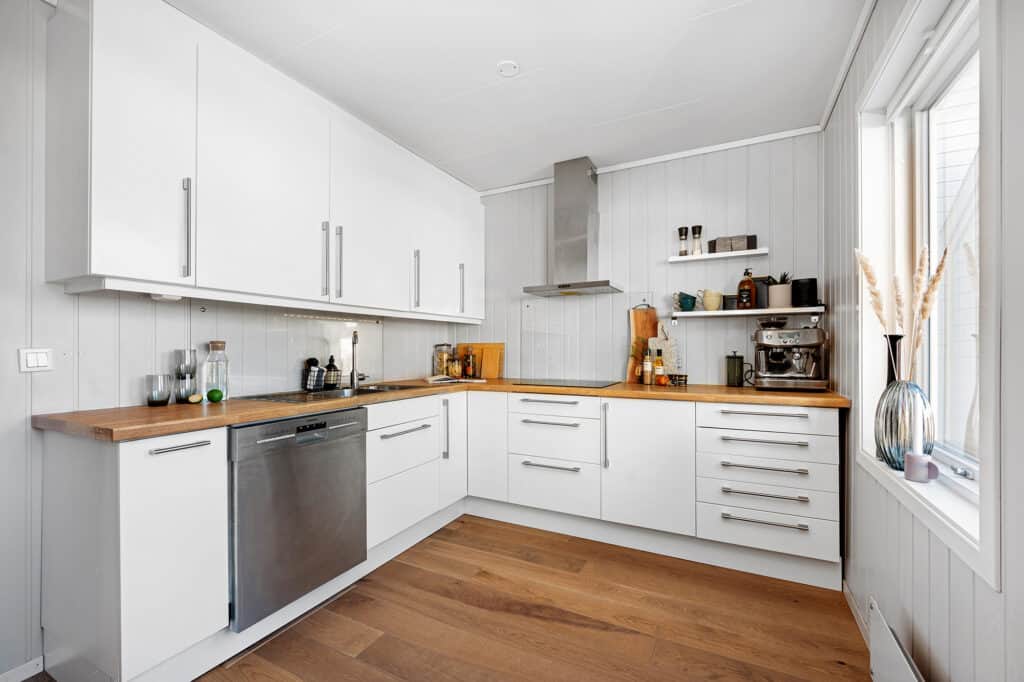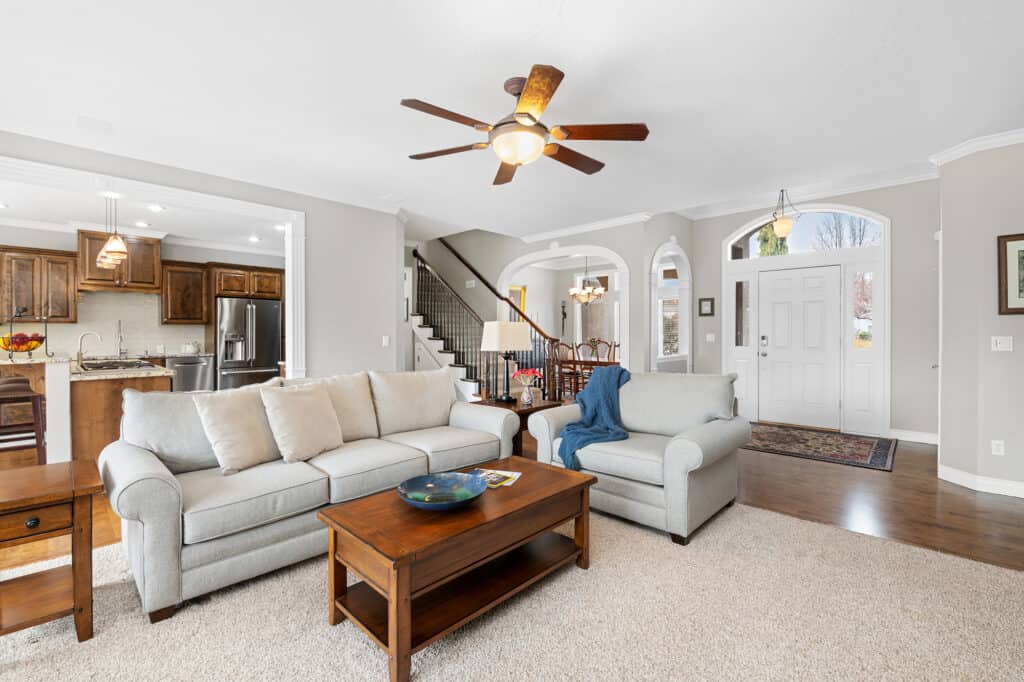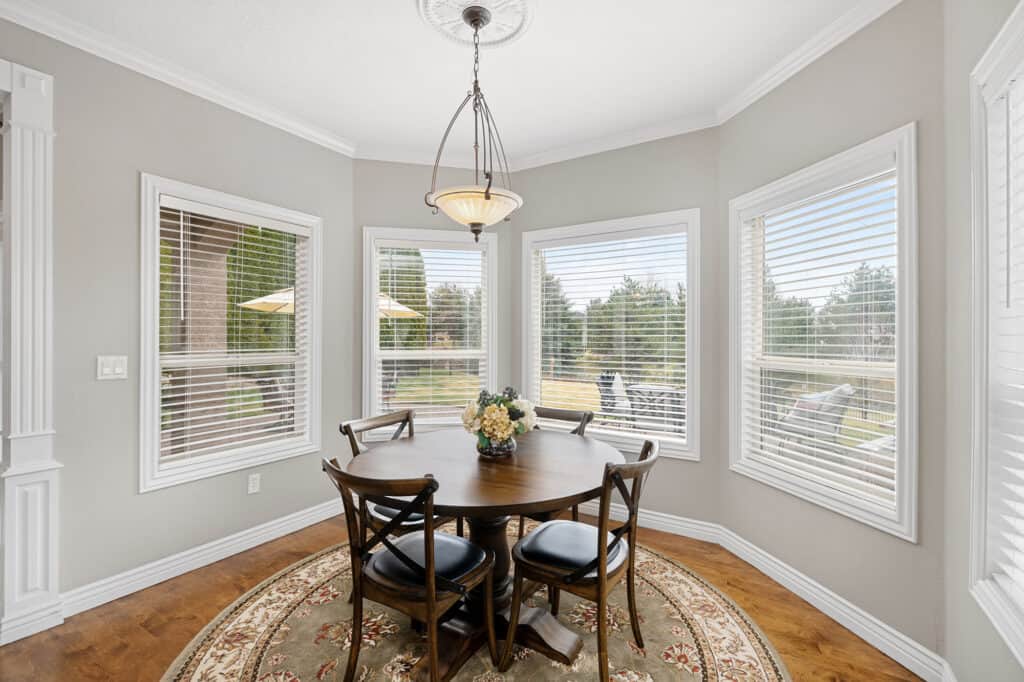 Commercial Style
Our most common style of all time that suitable for property list.
It pushes the potential of each photo while keeps the natural look by adding more lighting, distribute it correctly and neutralize all color cast issues. Clean and shining is the final result of work.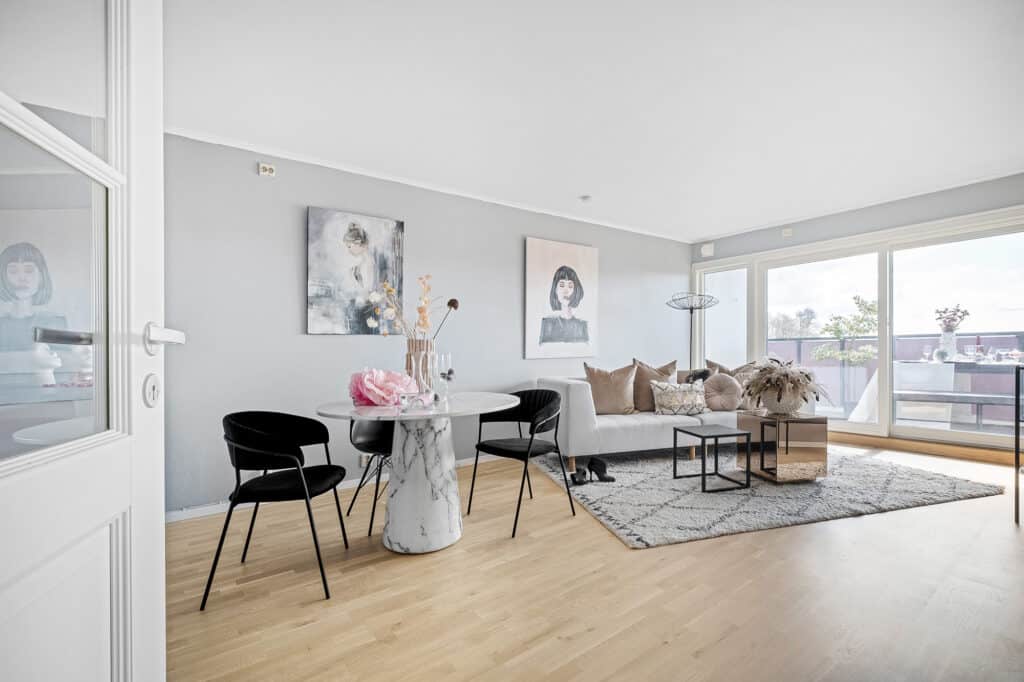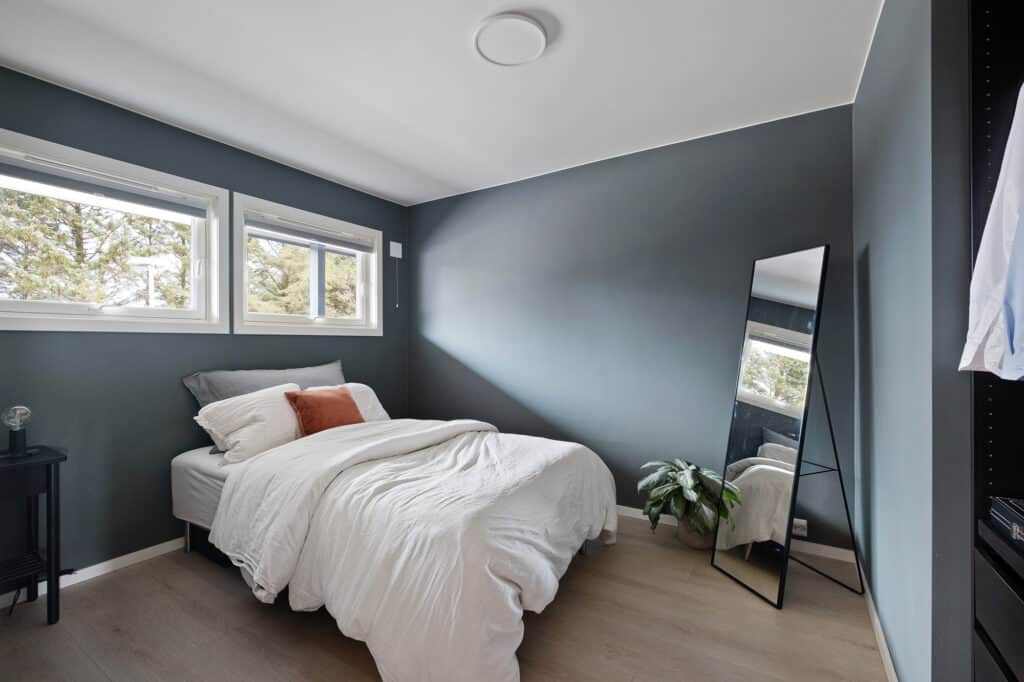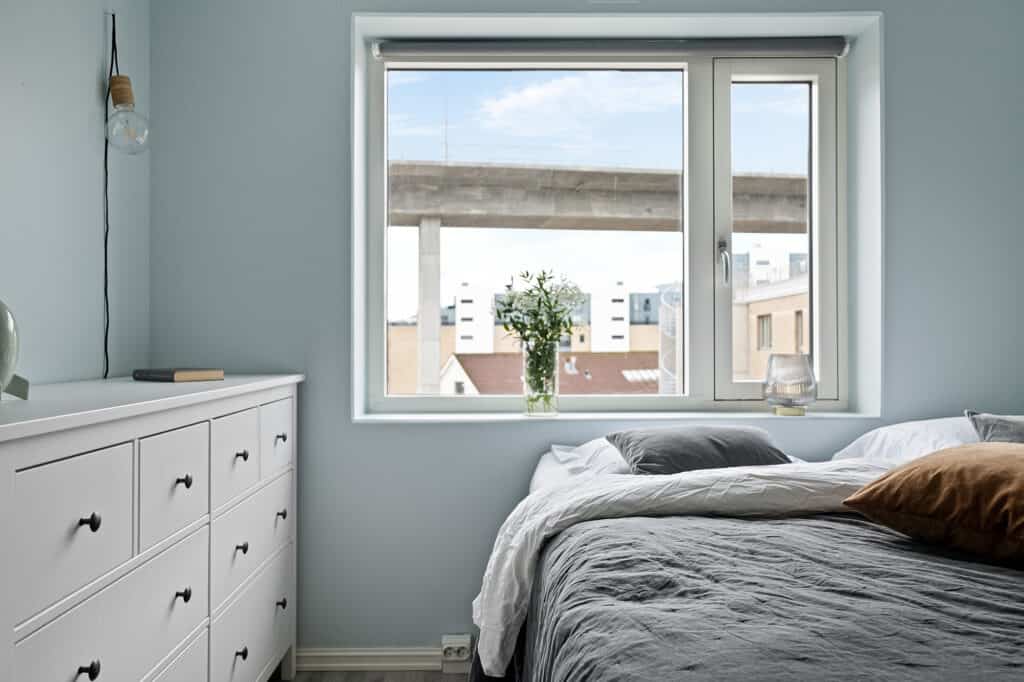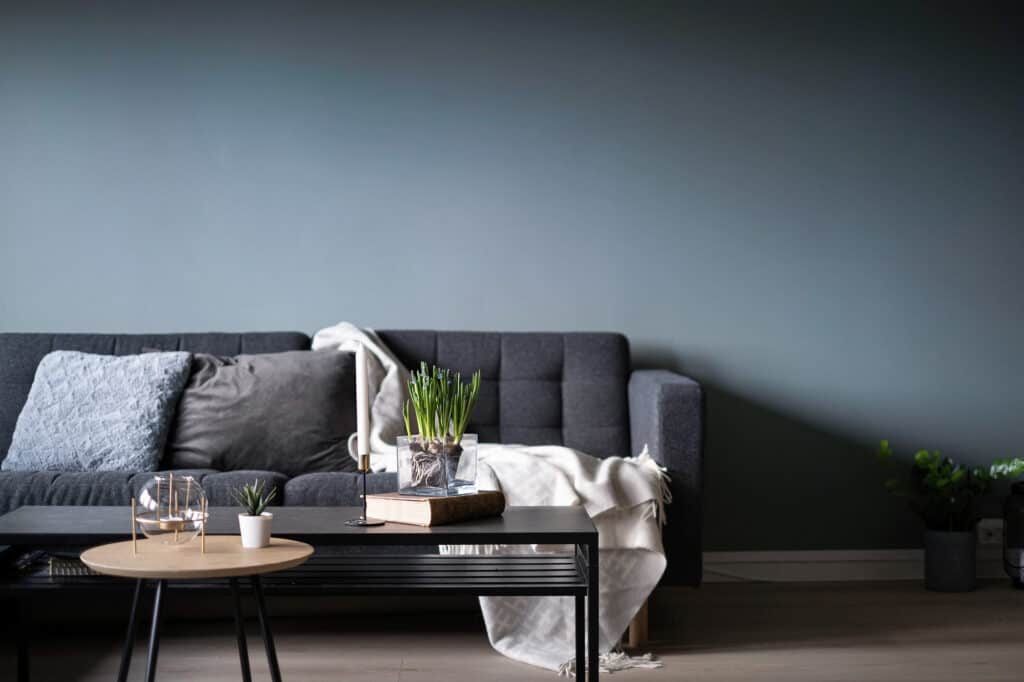 Art Style
This interior style highlights and accents the natural light most of all our styles. It is the most extreme style when it comes to light distribution and letting the ambient light flow in through the windows.